Well Creek Pharmacy offers a variety of CBD ( hemp ) products including oils and salves.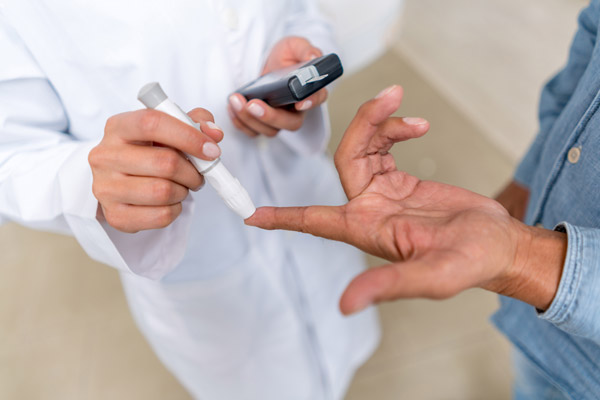 Diabetes affects approximately 10% of the population in the United States.  A common stereotype is that all diabetics use insulin and this is not true.  Majority of diabetics do not use insulin; they control their blood sugars taking oral medication, diet, and...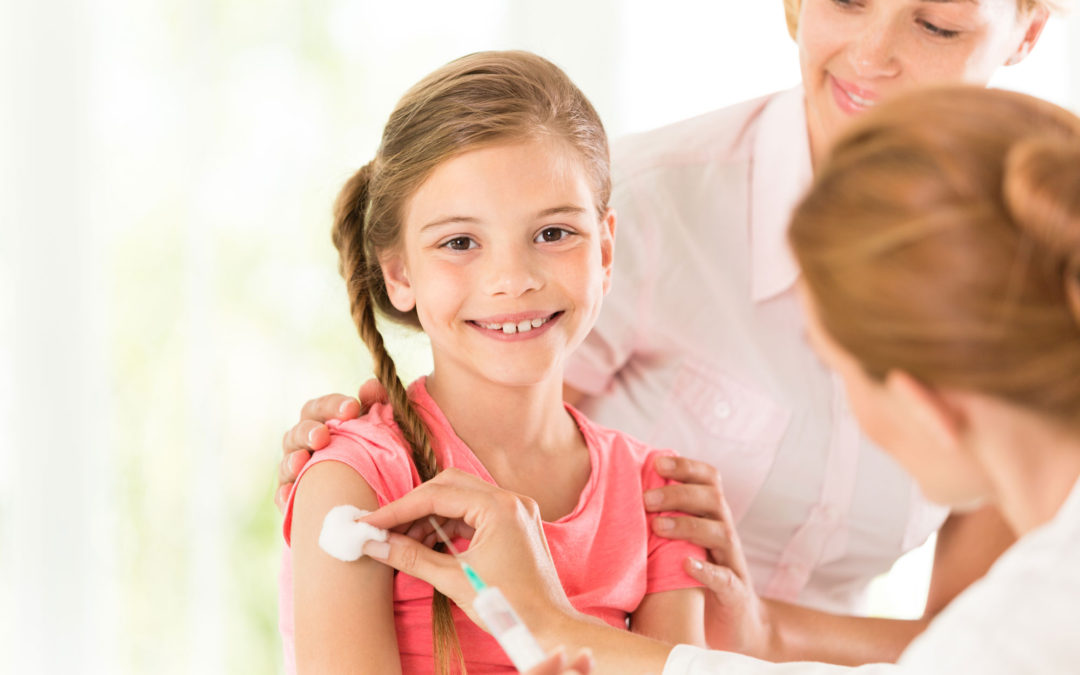 Hello Charleston! We are open and proud to be serving the community. Come check out all our services including over the counter drugs, compounding, and prescription services.